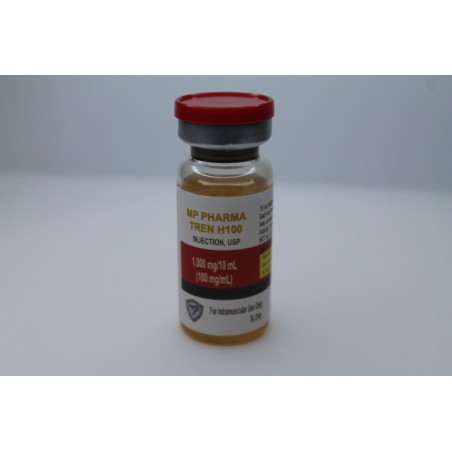  
MP TREN H100
TRENBOLONE HEXAHYDROBENZYLCARBONATE 100mg/ml
Security policy
Shipping Policy
Return policy
MP TREN H100 (Trenbolone hexahydrobenzylcarbonate) – the most efficient form of the most effective drug ever manufactured. It is highly valued for its ability to increase muscle hardness, definition, and raw strength, without unwanted water retention and fat mass gains. It is a longer acting form of trenbolone compared to MP TREN A100.
With a half-life of about 6 days, it has slow release intended for long cycles.
No customer reviews for the moment.